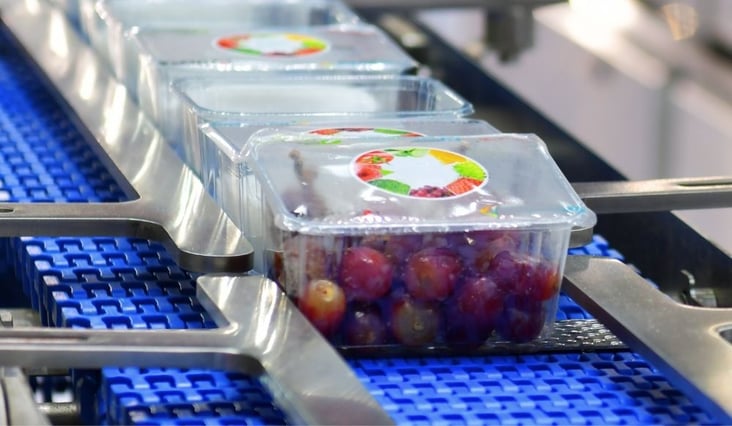 Looking for just the right way to identify and keep track of your product? You have come to the right place. Application requirements are the specific details around your printing needs that will help you determine the right inkjet coding printer and inks for your operation. Inkjet coding printers provide an efficient and successful way to code your product, no matter what it is. If you want to know more information or just get a better general grasp of what application requirements are, continue reading below.
What Are Application Requirements?
When processing and distributing products throughout multiple different sectors, an identification process is integral. Application requirements provide just that. It doesn't matter what your product is—the application requirements help you understand what to look for in an inkjet coding printer.
What do you need to print and why?
It is important to consider application requirements no matter what you are printing. Are you printing a logo, graphic, alphanumeric text, or a barcode? Your answer to this depends on many more aspects that come into play, like the size of your project, internal tracing, and quality control. Considering these different aspects will help you provide your products with the most efficient application identifier.
An example of this is that you always want your food and beverage expiration dates to be accurate for a multitude of reasons. Accurate expiration dates, lot numbers, and batch numbers for traceability and recalls will allow application requirements to properly do their job and provide consumer safety.
What is the product or surface being printed?
You should always take the product's material or packaging into consideration as well. Some of the aspects to look at are what surface you are printing on, if it is porous or nonporous, the shape of the product, what type of material it is, and how many components to the product there are. All these are things that need to be considered when choosing the right inkjet coding equipment and ink for your product.
What is the efficiency and speed requirement?
Another consideration for application requirements is how fast you can get the job done. You want them to beneficial to the product without slowing down your overall production speed. If speed and efficiency is important to you, then you have come to the right place. We have a new high throw-distance ink cartridge that can reach up to 10mm and do exactly what you need!
Want to learn more about how to use this system for your products? No worries. Here at Sneed Coding, we are happy to help you understand what application requirements are and how they can help you! Talk with us or visit our website to find the perfect coding and marking printer to get you where you want to be to #keepcodingsimple.