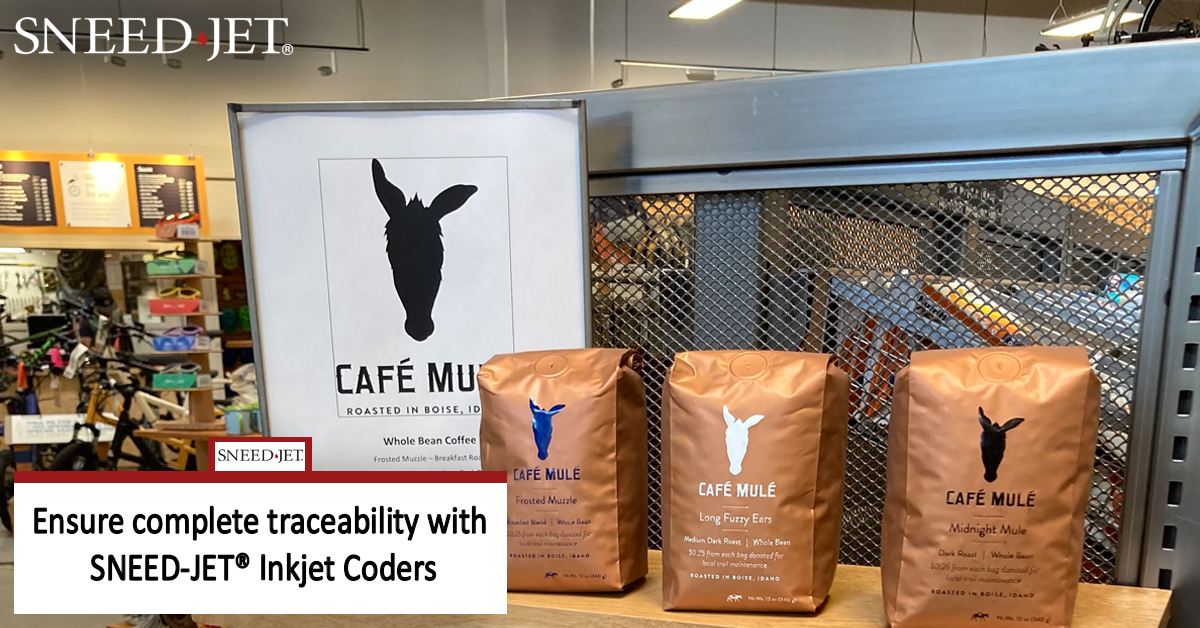 Café Mule & Ironside Roasting Co. Found a Way to #KeepCodingSimple; Here's How They Did it
Are You a Coffee and Mule Fanatic?
Did you ever think that coffee, a mule, and coding would mix? Neither did we, but that's the beauty of our mission to #KeepCodingSimple; we get to interact with all types of different characters and their business ventures. This time around, we'll be focusing on a coffee roasting company that aims to fuel life's adventures with the help of good coffee and Richard the Mule.