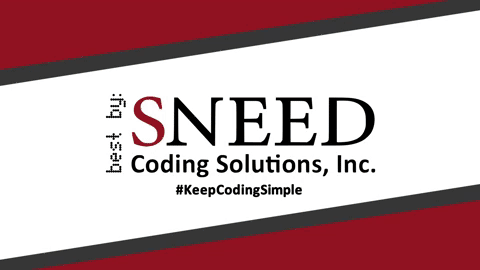 Your First Steps Toward Automation Are Closer Than What You Think
Why Should I Consider a SNEED-PACK Case Sealer?
Is keeping up with packaging demands getting out of hand? While experiencing growth is great, we understand just how stressful it can be if you're not prepared for the additional strain on your existing workflow. Believe it or not, your workflow is meant to change and adapt to better suit your manufacturing, processing, marking, and packaging needs; remember these are industries that are constantly changing, so being able to keep up is crucial.