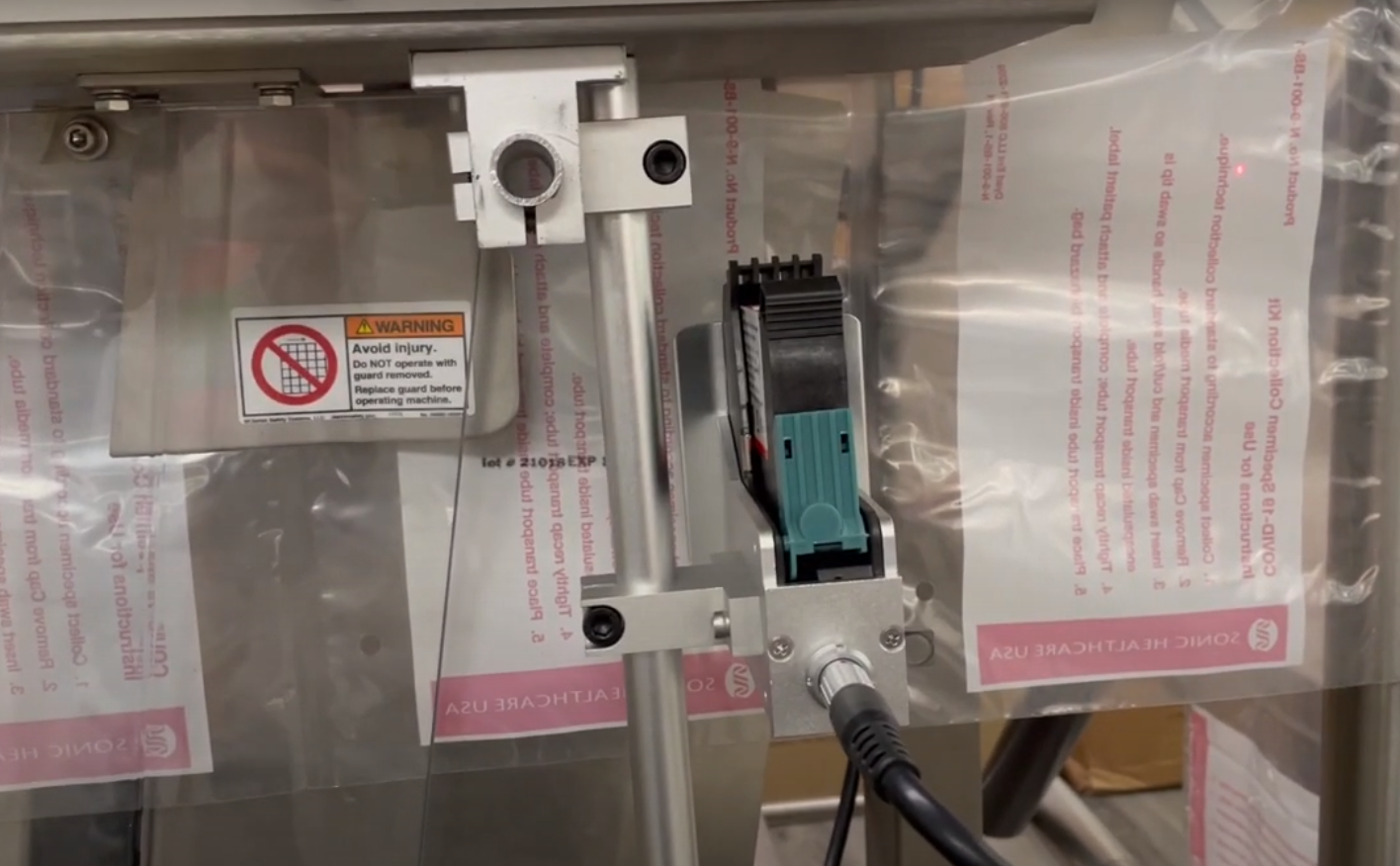 DYAD wanted to add lot coding to their custom kitting and order fulfillment services to ensure quality control for their customers.
Born Under Crisis. Bound for Success
DYAD was formed in early 2020 as a response to the COVID-19 pandemic that was sweeping the US. During the pandemic, DYAD has increased its capabilities beyond COVID-19 products to provide a full solution offering in customized kitting and fulfillment, distribution, warehousing, and logistics including mailing, labeling, and shipping. DYAD Enterprise has over 40 years of combined experience dedicated to a successful customer experience.