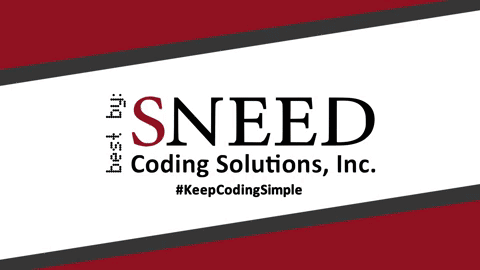 Check Out the SNEED-JET
Freedom Coding Printers at Pack Expo 2022, For FREE!

Believe it or not, marking and coding solutions do not have to cost you an arm and a leg; they also don't have to cause you a headache. Here at SNEED Coding Solutions we know that all of our SNEED-JET Freedom thermal inkjet coders can be self-installed, self-maintained and they come with a 30-day performance guarantee. In other words, there's no need for costly maintenance or installation, which means you're saving yourself money and frustration; also, if our product just isn't the right fit for you, you can return it within the first 30 days.