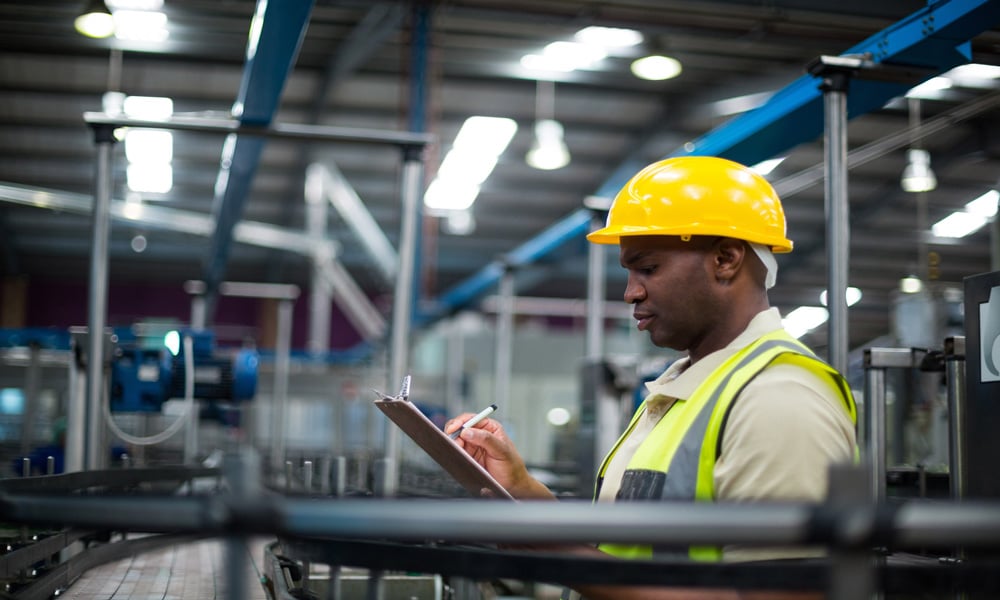 Ink jet coding allows for various information to be printed on a multitude of different surfaces – all depending on what your business needs to create a successful product. There are many different elements to the ink jet coding printers that allow for this to happen successfully and efficiently. One of the elements being the correct ink used for all the projects you print. To ensure this is the case, continue reading below for what to consider when choosing ink jet coding inks.
Consider Substrate Type
What exactly does this mean? Your substrate can either be "porous" or "non-porous." Porous means the substrate or material can absorb the ink, while non-porous means the ink sits on the surface. Understanding this makes a huge difference, considering it'll directly impact the ink you choose. Different inks work better with different substrate types.
Take Dry Time and Adhesion into Account
When considering what ink to buy and use for you ink jet coding printer, make sure you do some investigation. You want to always consider the conveyor speed and location of objects that may contact the print to determine how long you have for the ink to dry on your substrate. These considerations are extremely important due to the fact you don't want the print product smudged or ruined because it encountered something too soon and wasn't given the ample time to dry.
Lightfastness
This might not always be something you'd think to consider off the bat. Taking into consideration how often your product will be exposed to direct light is important for some industries. You don't want to use the wrong ink jet ink that'll lose pigmentation if left out in the sun for two long.
Look at the Image Being Printed
Always consider what you are printing. Is it a barcode? A logo? Depending on what exactly it is will also play a large role on what ink jet ink you choose. You need an ink or dye that has the proper contrast for barcodes to be scanned consistently. Considering this when making the decision will allow for the barcodes to work efficiently and have less problems with scanning.
Always consider these areas. If you don't, there's a good chance your printed messages won't be as clear or legible as you need it to be. While reading these different points on what to consider when choosing ink jet inks, you can get a good understanding as to why these four elements are important when making your decision. #Keepcodingsimple and always consider these elements!
If you need further help or explanation in regard to finding the perfect ink for your project, or you are looking for assistance on purchasing an industrial inkjet printer, call us or visit our website today!