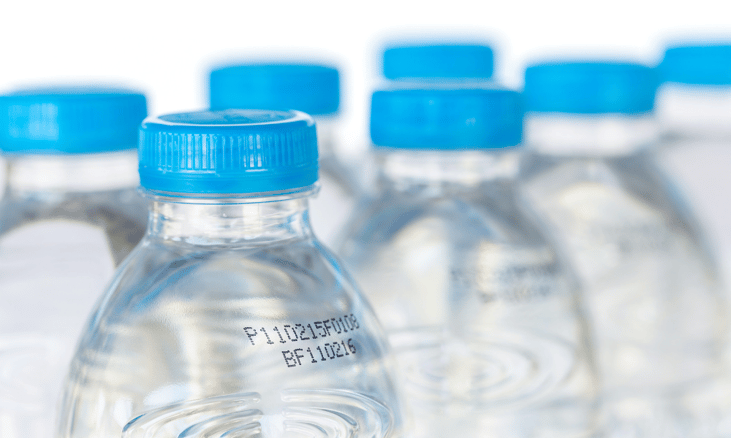 Printing on plastic has become a very common task businesses in all sectors need to complete. It is because of the printing technology that we have today this can occur. Knowing the ins and outs of this, specifically what you should know about printing on plastics, will only help set you up for success in your product production.
Choose Your Plastic
There are several different plastic options that businesses can use for their packaging. It is important to know the strengths and weaknesses of each type to find the right type for you.
The most used plastic, polystyrene, is the most cost-effective. It is recyclable and allows for high-resolution designs to be printed clearly. It is important to keep in mind polystyrene cannot be folded and that it should not come in direct contact with edible goods.
Polyester is most common when making outdoor items. This plastic is strong and stable and is not flexible. It is also one of the more expensive options.
When printing bags, labels, and tags, most businesses use Polypropylene, which is easy to fold and lightweight. This is a plastic that can be in direct contact with food. This is not as firm as other options, so it can indeed be torn or ripped. As such, many recommend having a simple and less intercut printing project done on this plastic.
And last, but most certainly not least, is rigid vinyl—one of the most popular plastic printing materials. This durable material is resistant to UV degradation. It is not recyclable and is not flexible either.
Look Into Printing Methods
You want your printed product to be of high quality. By ensuring this, knowing the product you want to print on as well as how to print onto that product is key to success. This is exactly why you need to investigate the different printing methods.
Knowing the right printing technology for your packaging material is probably the biggest decision that you are going to have to make. For plastics specifically, you will need to ensure there is a suitable, fast-drying ink option for the technology you choose. Solvent-based inks typically dry within two to three seconds on most plastics.
Are you deciding on which printer you need to print on plastics? Large or small, we have the best options for your application. Here at Sneed Coding Inc., we have the handheld inkjet printer or industrial inkjet printer you need to print on plastics—regardless of your operational scale. How perfect is that?
Educating yourself and knowing the ins and outs of what you should do to print quality work on plastic will only help you continue to move forward. This information above covering what you should know about printing on plastics will only help get you started in the right direction.